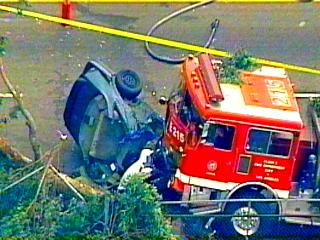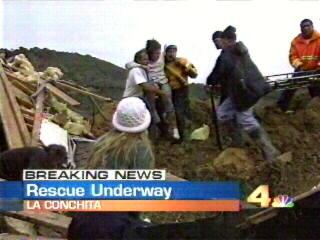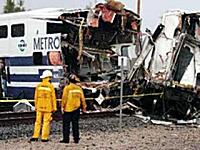 When News Breaks MEDIA PAGE Get's You There!
Media Page is a service mark of Media Page, Inc. and may not be used without written permission.
---
Media Page supplies breaking news incidents to major media outlets throughout Southern California. Instantaneous updates of fires, car chases and other breaking incidents. Our system allows any amount of members of your news staff to receive breaking incidents and/or news releases on their individual email, no matter where they are in the newsroom or out of the station at no additional cost.
Instant access by any public service agency at absolutely NO COST to the agency. Send updates directly from your changing incident via email or text. Fast and accurate. You can send any amount of updates right from the incident
Media Page is the best tool for public service agencies and a reasonably priced source for any news media outlet
Any public service agency interested in using Media Page may call us at (310) 351-2504 for access information. There is absolutely no charge to your agency!
News Media Outlets may call Tom Kravitz at (310) 351-2504 to discuss our reasonable rates.

Amber Alerts are sent through our system by many law enforcement agencies!
Coverage Area:
Los Angeles County Orange County Riverside County San Bernardino County
San Diego County Ventura County Santa Barbara County San Luis Obispo County
---
"Sigalerts" Who is "Sig" and where did Sigalerts come from?

Copyright 1996-2014 Media Page,Inc.