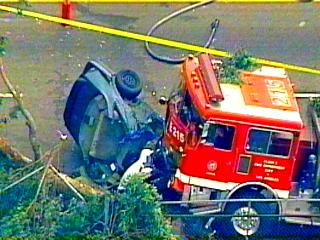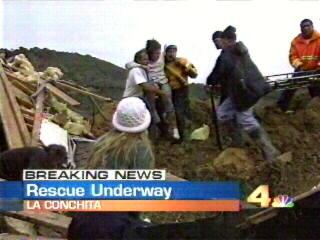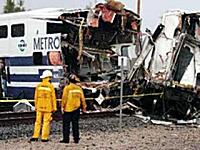 Click on link for story
When News Breaks MEDIA PAGE(R) Get's You There!
Media Page is a service mark of Media Page, Inc. and may not be used without written permission.
---
Media Page supplies "Breaking Stories" to all of the major television & radio stations in Southern California as well as the Associated Press, USA Today, the Los Angeles Times and many others. Public service agencies directly access Media Page to notify the news media of breaking incidents.
Any public service agency interested in using the Media Page system may call us at (310) 838-1436. There is absolutely no charge to your agency!

Amber Alerts are sent through our system by many law enforcement agencies!
---
Coverage Area:
Los Angeles County Orange County Riverside County San Bernardino County

San Diego County Ventura County Santa Barbara County San Luis Obispo County

---

---

"Sigalerts" Who is "Sig" and where did they come from?